Expert care for your home's surfaces
Climate positive workforce
Anti-bacterial protection for your home
Leading products for cleaning solid surfaces and glass
The Eagle range of professional standard cleaning products are designed to clean and protect your cherished solid surfaces and keep your glass surfaces sparkling. Use regularly on your marble kitchen worktops, granite bathroom surfaces, living room furniture or glass doors and mirrors to protect and preserve them just like the professionals.
Best selling product ranges...
Choose the right product for your surface...
How to guide for cleaning your solid sufaces
Eagle Solid Surface Cleaner is ideal for all manner of surfaces and worktops. This market-leading cleaner is also suitable for use on marble, granite, quartz, stainless steel, as well as other solid materials like PVC. Not only does it make hard surfaces gleam, it also leaves behind an invisible coating that repels fingerprints, water rings and makes splashes bead instead of spread.
Simply apply a small amount of Eagle Solid Surface Cleaner or Polish directly onto the surface, rub into the surface using a soft microfibre cloth with a circular motion until no residue is left. Then buff to a shine with a clean, dry cloth.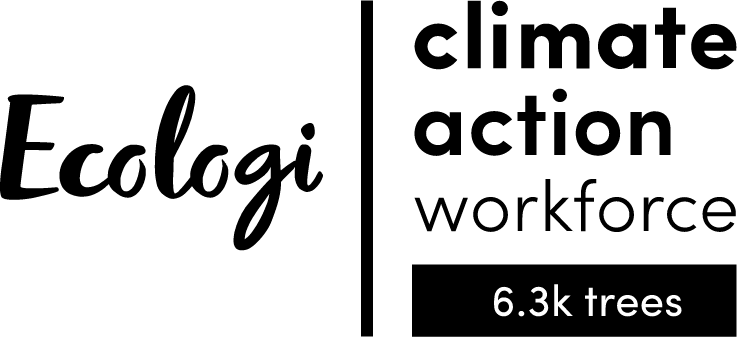 Annually, Eaglepolish will plant 432 trees, which in the process will remove an estimated 32.4 tonnes of CO2 every year.
Subscribe to our newsletter
Be the first to hear about new products, offers and professional cleaning tips